Yes we did it again!
We are delighted to announce that together with PwC as a part of the PwC Startup Collider Program we will be developing and scaling our solution dedicated to e-commerce and direct-to-consumer businesses.
PwC Startup Collider program is the second acceleration program, after Startup Spark 2.0 signed in November 2019, that will help develop and market our solution – "Thales".
"We are pleased that PwC, well known and trusted brand world wide, decided to support development of Thales, finding it among most interesting solutions in the 4th edition of Startup Collider Program. This will be a great opportunity for Thales to be introduced to wider range of brands and help them run their businesses efficiently."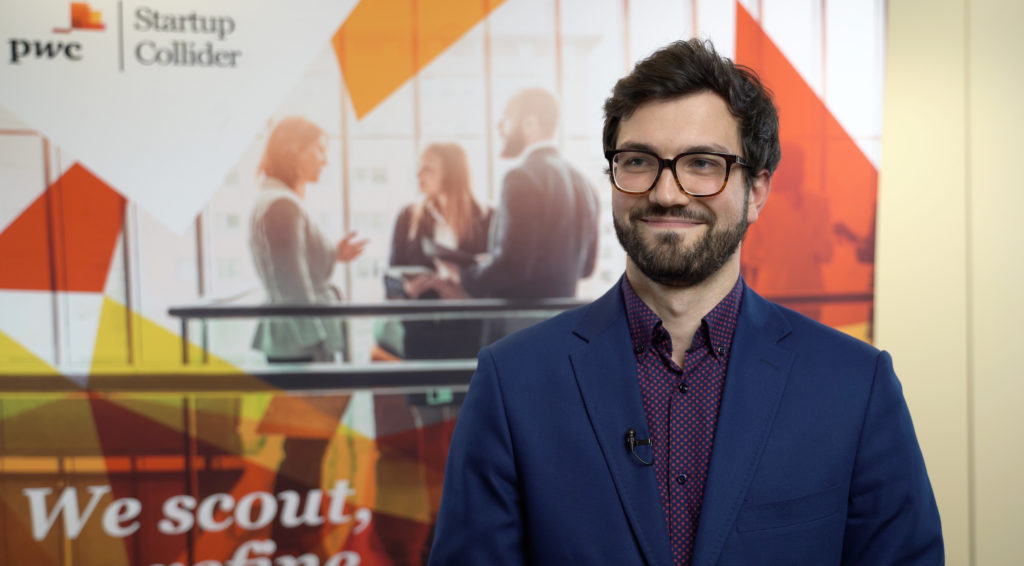 Problem we are solving
When you are a fast-growing e-commerce or D2C company, operating in a competitive digital space, you need to excel in many areas of business from product, logistics or payments up to advertising, communication or seo. Fortunately, there are many tools on the marketing that can help you with that. In fact, on average a DTC company uses 15-20 tools on daily basis to support daily operations.
The problem arises however when you start asking more complex questions, such as:
Are discount codes for first order diminishing acquisition cost to an extent that covers lower lifetime value?

What is the average payback period for Facebook vs Google ads?

How come customers who add multiple articles to basket end up having 20% lower NPS?
Then it quickly turns out that to get answers you need to manually collect data from multiple sources and integrate them in a good old spreadsheet. We all know it. It is a painful process, which takes long hours and days, and what you end up with is outdated and unreliable report.
About Thales platform.
Thales platform was built to take off the burden of manually collecting and integrating data from multiple sources and allow our customers to focus more on data analysis and getting invaluable insights.
The platform does 5 things:
It connects to all your tools such as Google Analytics, Marketing Platforms, CMS system and others, and collects data,

Then it moves the data to cloud where it is stored, archived and updated every day,

Within the cloud database we are merging all data sources using a persistent User Identifier so that a 360 profile of your customers is built,

After merging the data we are organizing all tables in a structure that makes it easy for You or other tools to ask questions and generate insights,

We are connecting a dashboarding tool and fill it with ready visualizations that allow you track most important KPIs and segment your users on a daily basis.
Outputs
Our Customers use the platform to obtain three types of results:
Generate insight directly from dashboards i.e. answers to the questions such as: are coupons really working, what's the LTV/CAC ratio for facebook ads etc.,

Perform client segmentation based on all available data and then send those segments to activate in e-mail marketing tool or as facebook custom audience,

Perform data modelling and forecasting, such as churn prediction, data-driven attribution or sales forecasting.
Below you can find a demo dashboard, based on Thales platform and created in Microsoft Power BI.
About PwC Startup Collider.
Startup Collider is a scale-up program operated by PwC CEE and PwC Poland for visionary entrepreneurs and innovators from all over the world who already have a market-ready solution and who wish to experience fast commercial growth and expand their business in the CEE region For more information –www.pwc.pl/en/startupcollider
Want to find out more? Leave a reply!