Data-driven
decisions experts.
We are a digital analytics boutique that helps companies introduce the culture and practice of data-driven decision making throughout the organization.
unleash the potential of your data
Our services focus on key challenges, that businesses face today in terms of data. We can help you by auditing, consulting and directly implementing tailor-made data solutions.
Cutting-edge technology behind
Working with cutting-edge cloud technology, we are able to quickly and cost-efficiently deliver solutions that truly turn data into business opportunities.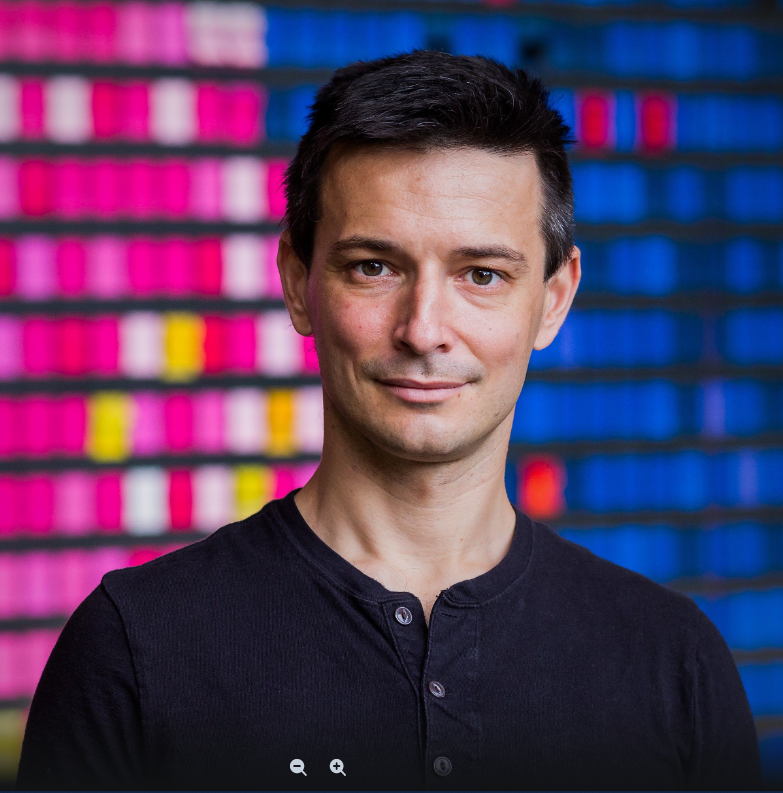 Your results are our priority
"Marketing Engineers helped us create architecture and implement analytical environment that enabled us to integrate all data sources in a convenient & flexible way. Marketing Engineers improved our tracking, configured data flows, connected various destinations and build data visualizations that help us analyze and automatically communicate our customers and prospects."
Tomasz Nowiński, Senior Director, Brand & Marketing,

Kasa Living Inc.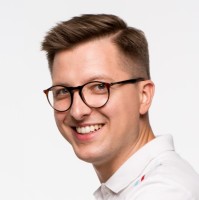 "Marketing Engineers audited, created and implemented tracking and data collection strategy that helped us collect complete, coherent and reliable traffic data. With Marketing Engineers we also improved our Google Tag Manager implementation and migrated to GA4."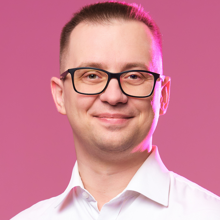 "We worked with Marketing Engineers on various analytical and data engineering projects. They have built us tailor-made applications that help us analyze and optimize our business. We were always pleased with their goal oriented approach, self-reliance and ability to find solutions."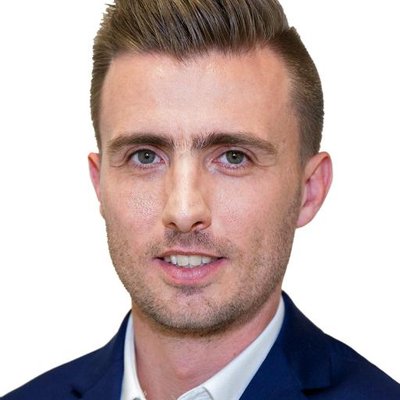 "I worked with the team from Marketing Engineers on several data related projects and was always impressed with their ingenuity, solution orientated approach and deep knowledge of the eco system. I can wholeheartedly recommend Marketing Engineers."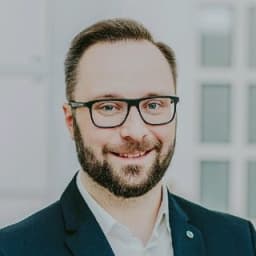 "I can highly recommend Marketing Engineers as marketing attribution partner. They have built for us a tailor-made, data-driven attribution model that allowed us to capture inefficiencies in our media spend and increase our ROI."
Anywhere, Anytime, Any Business
We help clients leverage their marketing data regardless of business type, size or location. We have already delivered projects to clients from US, UK, AED and Poland. Let's do next great project together!