Turn data into
opportunity.
Leverage cloud technology to connect your marketing & business data and make smarter decisions faster.
Analytics Solutions for Forward Thinkers
We leverage Google Cloud Platform & Machine Learning algorithms to deliver easy-to-implement, robust & scalable solutions, that do the heavy lifting of data integration and marketing analytics so that our clients can focus more on their strategic priorities.
Cutting-edge technology behind
Working with cutting-edge cloud technology we are able to quickly and cost-efficiently deliver solutions that truly turn data into business opportunities.
unleash the potential of your data
Our services focus on key challenges, that businesses face today in terms of data. We can help you by auditing, consulting and directly implementing tailor-made solutions.
Sublime Analytics PLatform
Sublime connects your data sources and integrates data to solve your business problems and unleash its true potential. With Sublime you can visualize, calculate and even access integrated raw data in one place. No more running business on spreadsheets!
Anywhere, Anytime, Any Business
We help clients leverage their marketing data regardless of business type, size or location. We have already delivered projects to clients from US, UK, AED and Poland. Let's do next great project together!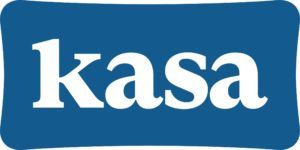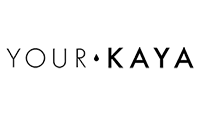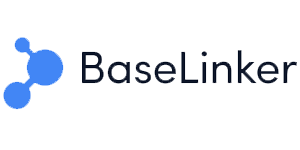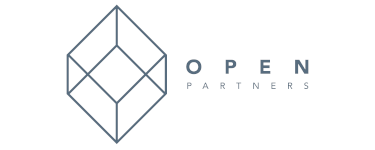 Your results are our priority
"Marketing Engineers helped us build an analytical environment that enabled us to integrate all data sources in a convenient & flexible way and fully understand how our business performs. It was a game changer for us."
Karol Misztal, Founder & CEO Yestersen
"I worked with the team from Marketing Engineers on several data related projects and was always impressed with their ingenuity, solution orientated approach and deep knowledge of the eco system. I can wholeheartedly recommend Marketing Engineers."
"I can highly recommend Marketing Engineers as marketing attribution partner. They have built for us a tailor-made, data-driven attribution model that allowed us to capture inefficiencies in our media spend and increase our ROI."
"Performance marketing audit delivered by Marketing Engineers helped us understand how to reorganize our marketing strategy and enhance our results."
WE Are your Analytics partner
As we work with clients and not for clients we are able to deliver above-standard service based on trust and transparency. We empower our clients and change the way they work.
Teamwork
Committed and honest
Philosophy
Trust and transparency
Work Manner
Education and empowerment
We are a team of experienced marketing & technology professionals on a mission to help companies increase effectiveness and scale of their marketing campaigns through deeper understanding and application of data.​
We belive that by working with our clients transparently we are able to maximise results and establish long lasting business relationships. We offer our services only when we truly feel that they are needed.
We consult, implement and educate about our analitycs solutions in order to make our clients capable of leveraging them independently. We work with end clients as well as their media agencies.
CHECK OUT What is Going on